Creative Hiking Trips For All
HIKING & TREKKING UNDRUGONDA HILLS
Apart from trekking the hills of Undrugonda, one can also enjoy adventure activities such as lake views, rock climbing, spelunking, and bird watching here. The fascination of finding the trekking route by climbing rocks is just beyond words to express. Few experiences open up your heart and the lungs, and your mind and trekking hills do just that. Trekking Undrugonda is the best possible way to experience the local flavors of the destination. With the pace under your command, stop at leisure – meet people who live on and around there so-called tribes, try native cuisine, make new friends, and come back with an exciting tale of your own.

Trekking Undrugonda hills gives us a break from our ordinary routine and a chance to reconnect with the natural world and ourselves. Hiking and trekking Undrugonda hills or adventure activities can be a time to let your mind soar and contemplate the most challenging problems and abstract ideas. Hiking gives us a chance to leave our mechanized way of life behind for a while and begin reclaiming our soul's heritage. Undrugonda Hills offer excellent opportunities for Trekking.
Undrugonda is known as "Devathala Konda" (gods' hill), where different kings develop many temples at different times. The whole hillock appears like "Sayana Narasimhaswami." Sri Undrugonda Laxmi Narasimha Swamy is best worshiped & adored by the local public.
Undrugonda is situated in Vallabhapuram village of Chivvemla Mandal, Nalgonda dist, Telangana state, India. It is located 12 kilometers from the town of Suryapet & 3 kilometers from national highway 65. It is an ancient Giridurgam (hill fort) constructed initially by Vishnukundinulu in the 5th century A.D and later developed by various dynasties up to now. It is a magnificent archaeological and spiritual pilgrimage center hosting different temples of which Sri Undrugonda Laxmi Narasimha Swamy is best worshiped & adored by the local public. Many fortifications, hillocks, valleys, lakes, and greenery of the forest also make a fantastic eco-tourism destination. Local philanthropic organizations have been trying to revive the name and fame of Undrugonda since 2002.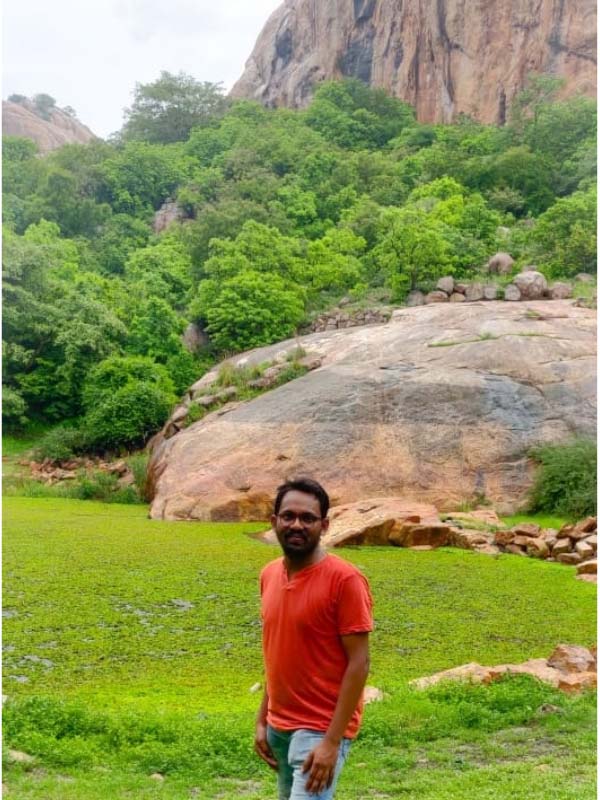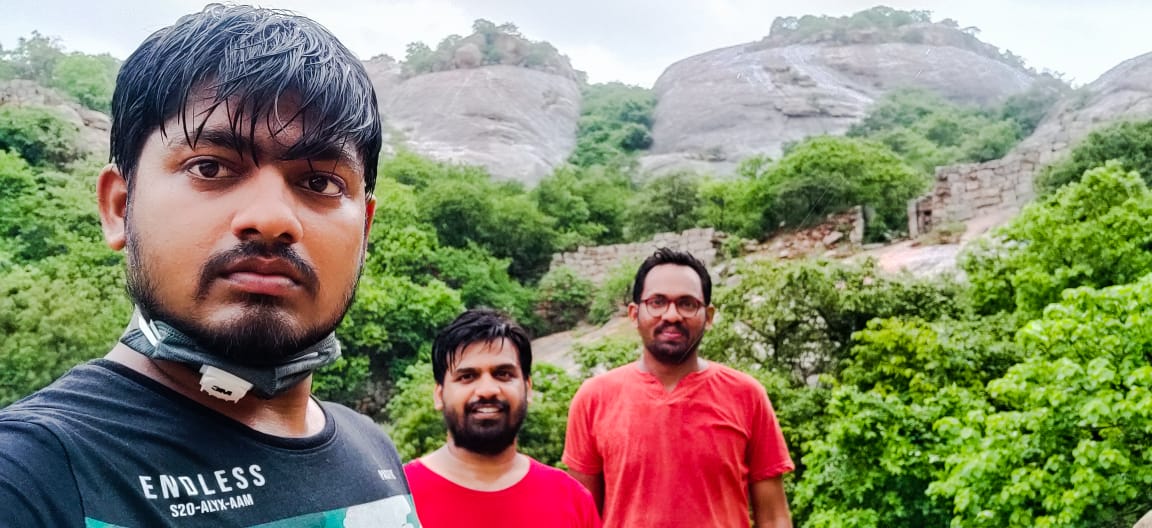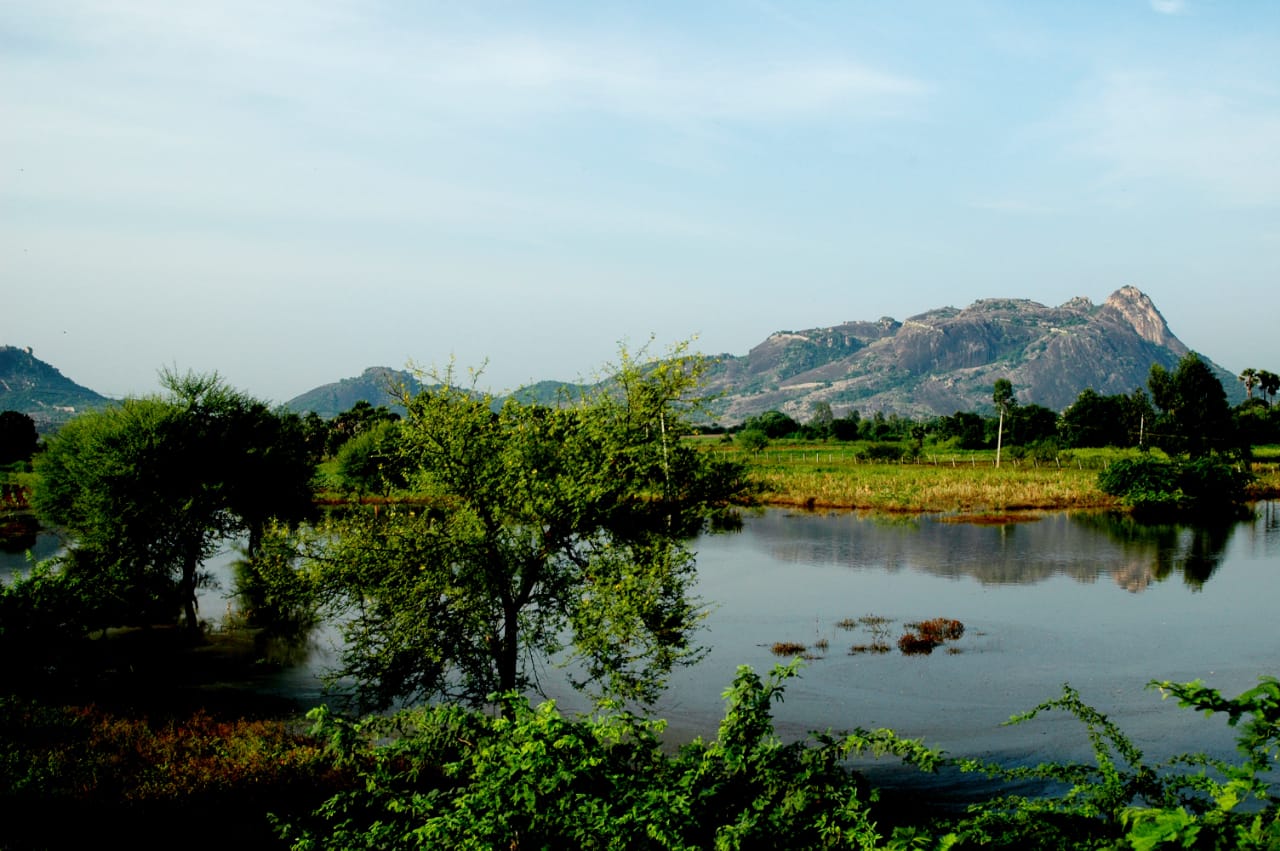 Trekking Maps

Reviews by Trekkers

Do it yourself, Treks.
అభివృద్ధి చేస్తే 'పేట'కు పర్యాటక శోభ